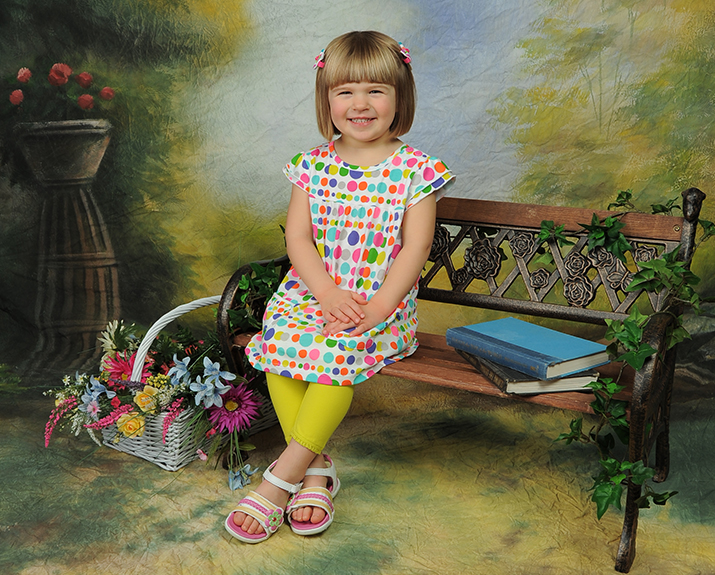 Our company is dedicated to providing the child with a pleasant experience, the daycare facility and director with error free and timely services, and finished products that delight your families. Our end-to-end digital capability allows us to deliver great expressions every time, three pleasing poses that are checked in the camera and proof prints that are printed on site which can go home with the student that day. We provide a quick turn around times on all daycare photography finished packages. All orders are returned by UPS directly back to the Daycare facility.
Incentives and Commission Programs
Village Photography offers customizable pricing and commission incentives designed to target your customers. Your commission % is determined by YOU! We pay commission on ALL orders net of sales tax, staff orders and returned checks or credit cards.  Commissions will be paid after a $400 daily minimum is met at each location, per day of photo services.
Daycare Photo Gallery